listening: Make Me, Heart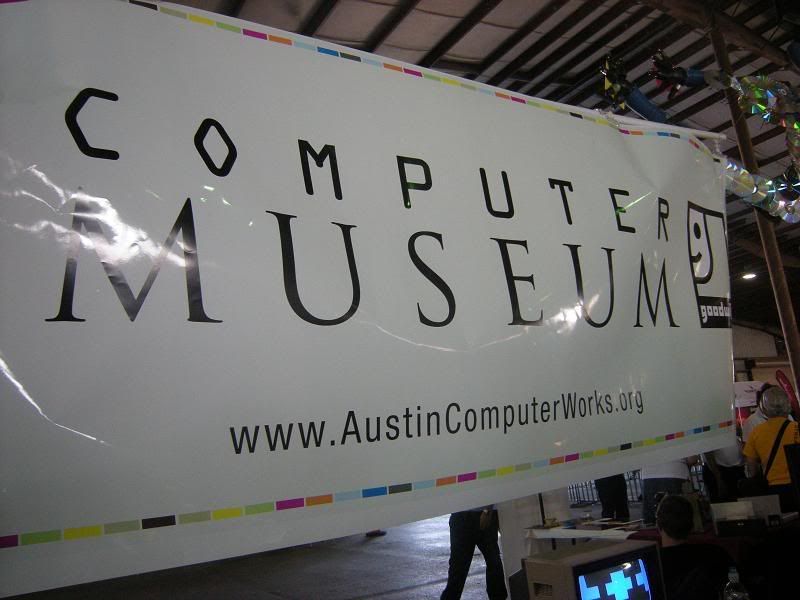 Mom and I signed up to help (wo)man the Goodwill booth at the
Maker Faire
this morning. The
Computer Museum
had set up a neat display with several attractions:
1) Several old computers (of course!). The gigantic blue one was actually in use at an Austin business until about 1990. I think they finally decided it was time to upgrade at that point. It is in working condition, although it would have been impossible to keep cool at the Faire.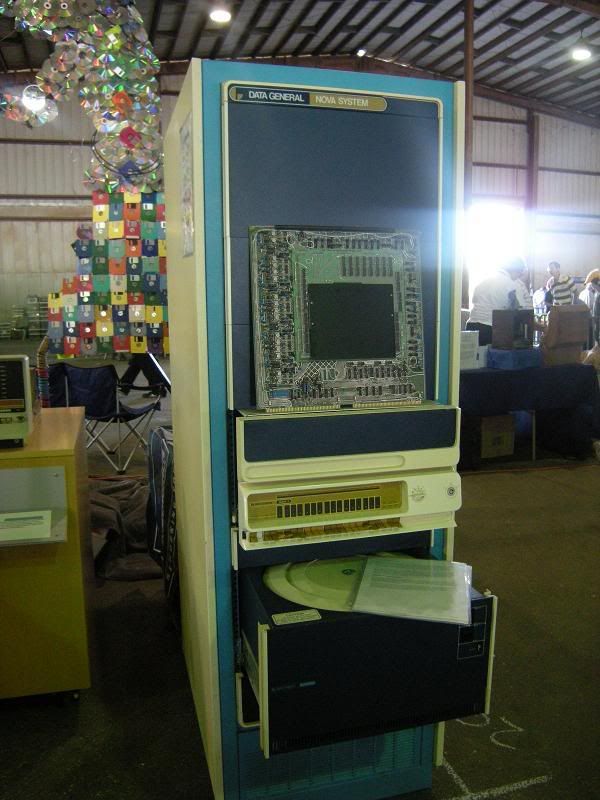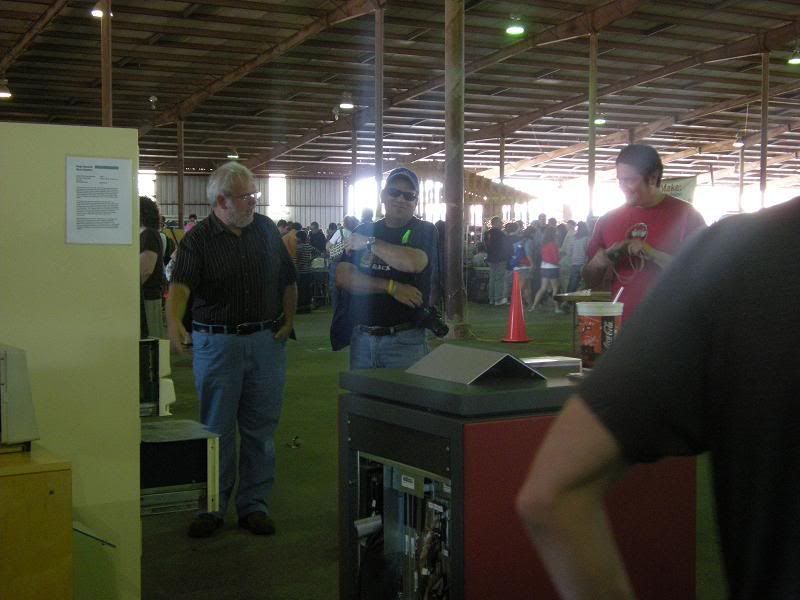 2) Massive keyboard word search! The booth leader (pictured below) glued together hundreds of keys from defunct keyboards. A lot of people came by to try their luck, and as of 2pm there were still a lot of words left to be found. I was impressed by the number of young kids who kept coming up and finding technology words I didn't even
know
.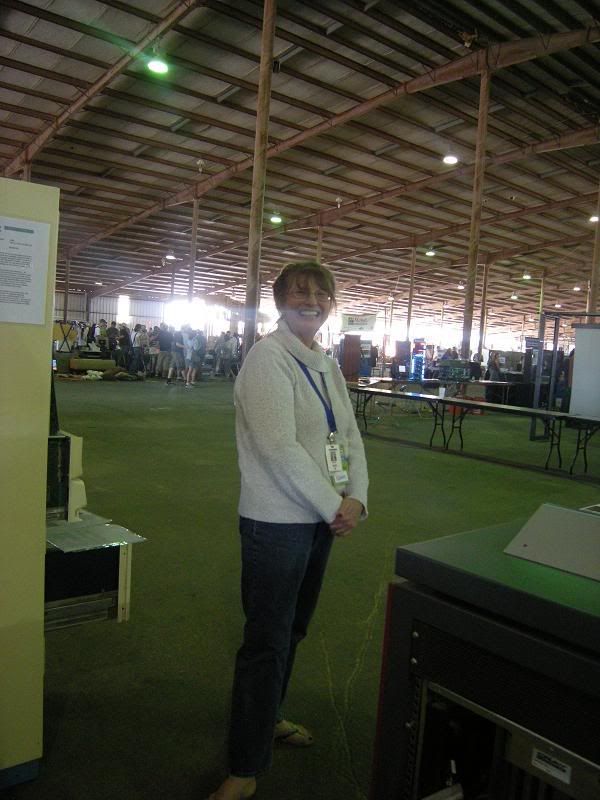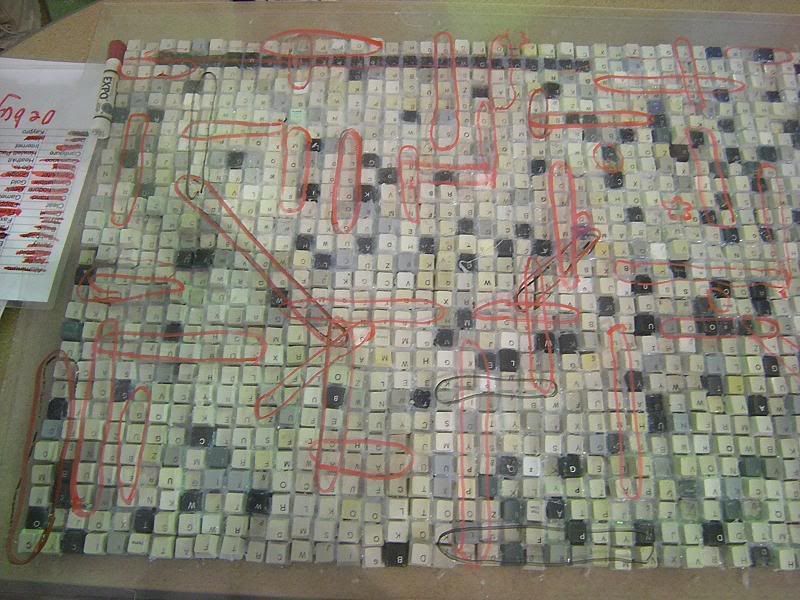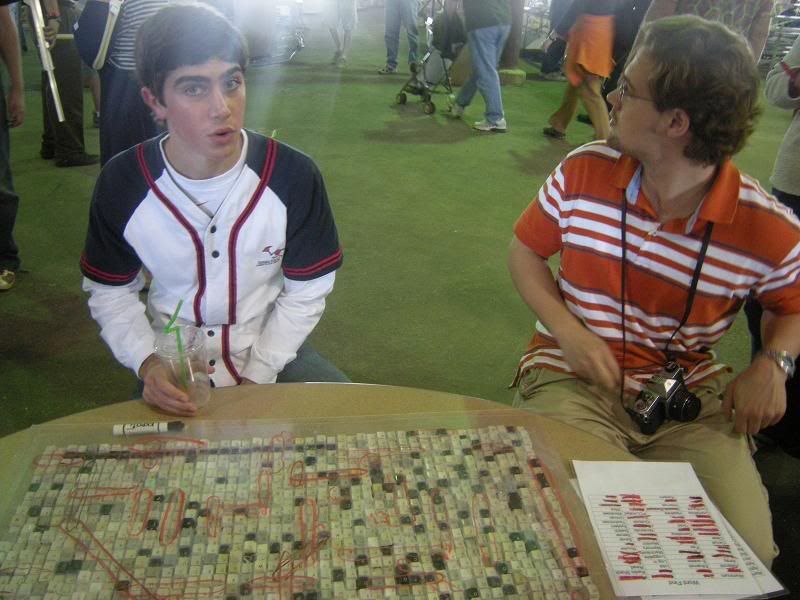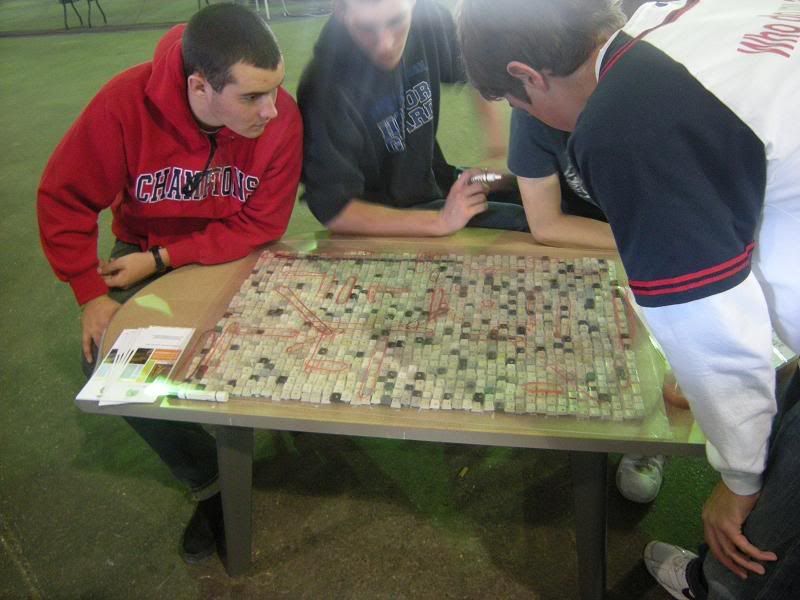 3) Atari games! There were two Atari Flashbacks for playing, and several more for sale. So, Atari games? Actually really hard. I figured out space invaders and breakout, but something called haunted house just killed my brain. And don't get me started on this other game that involved a castle and some ducks and arrows? Oh man I don't even know.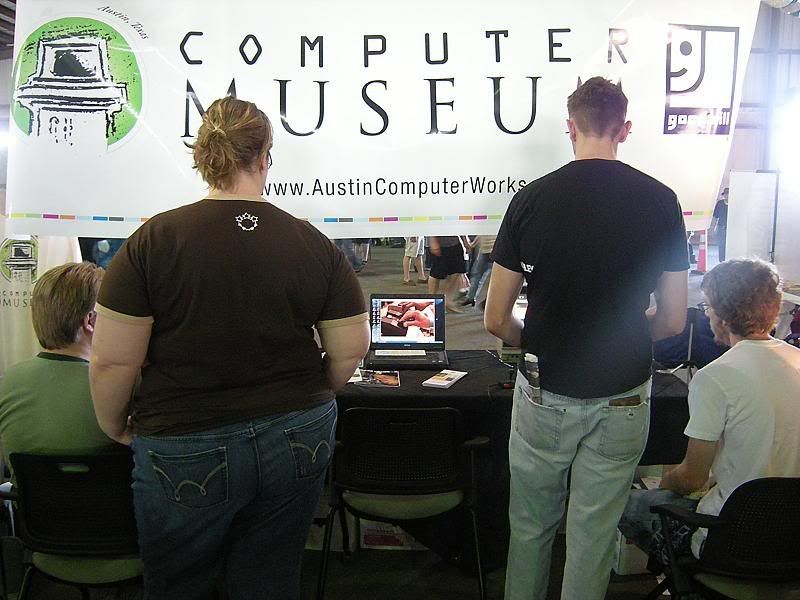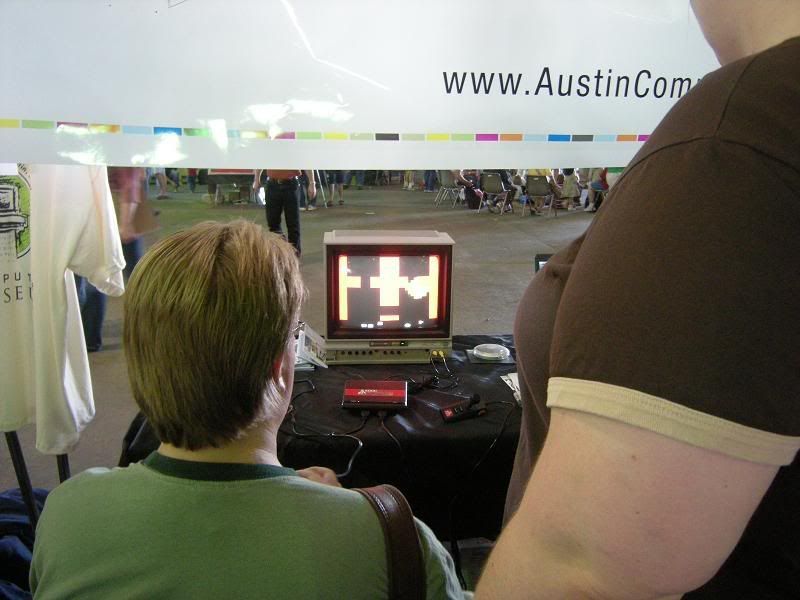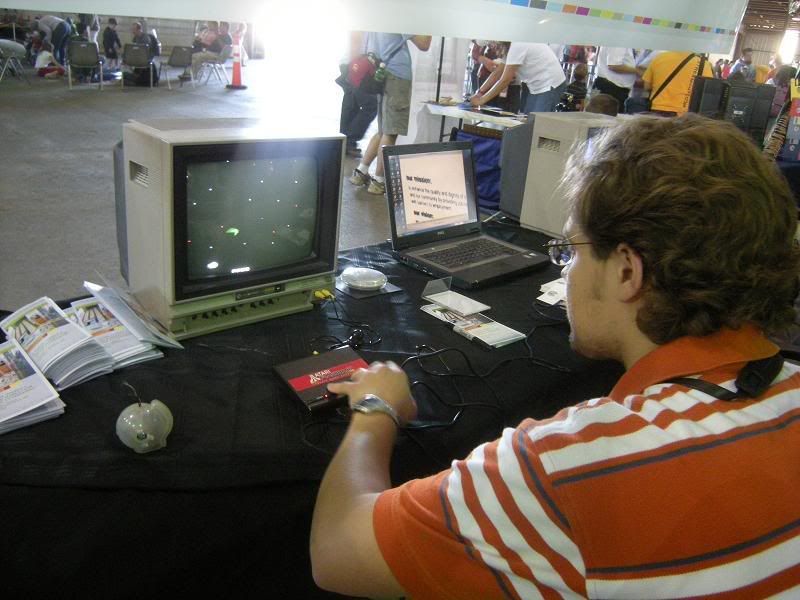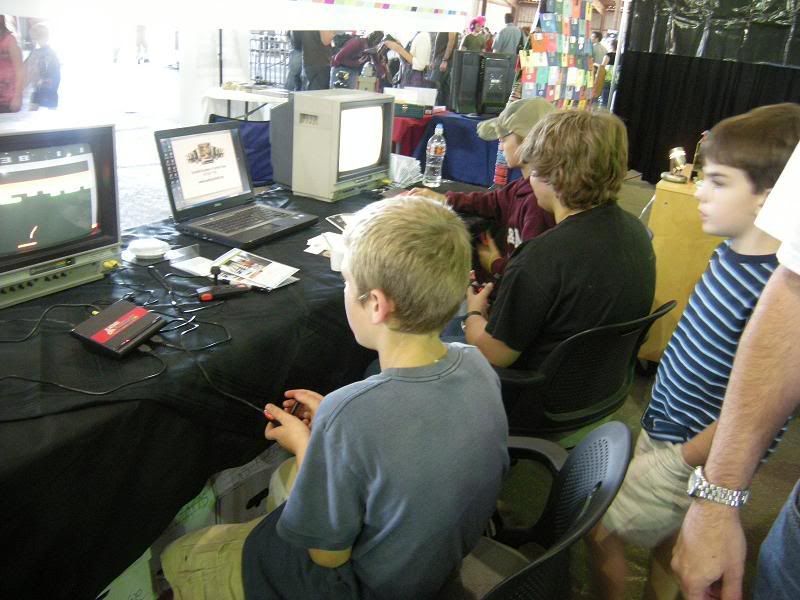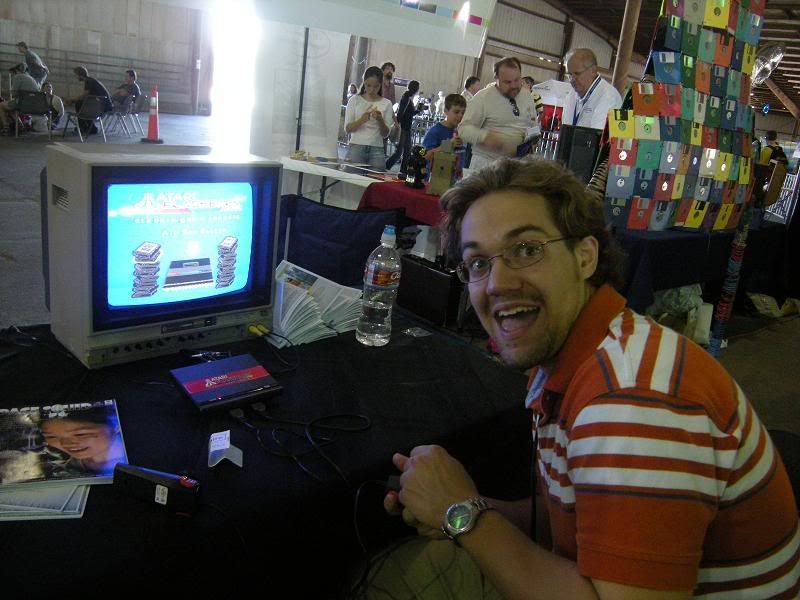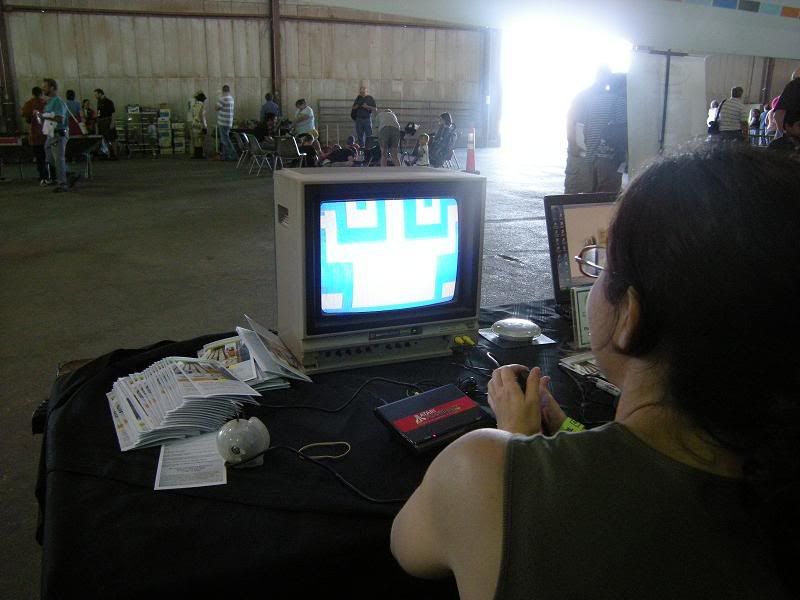 4) Fun computer-parts shopping! There were circuit boards ($1 for small, $2 for medium, $4 for large) which got snapped up by the crafty people and a group of three boys who thought they were just
really cool
. There were also bags of computer keys for $1 (one bag was grabbed by a guy from
instructables.com
!), adorable circuit board earrings, and Goodwill t-shirts.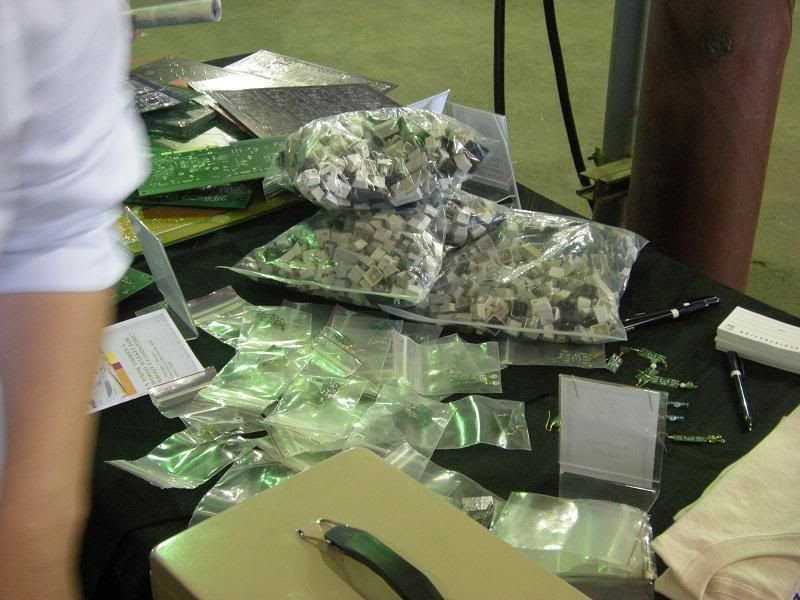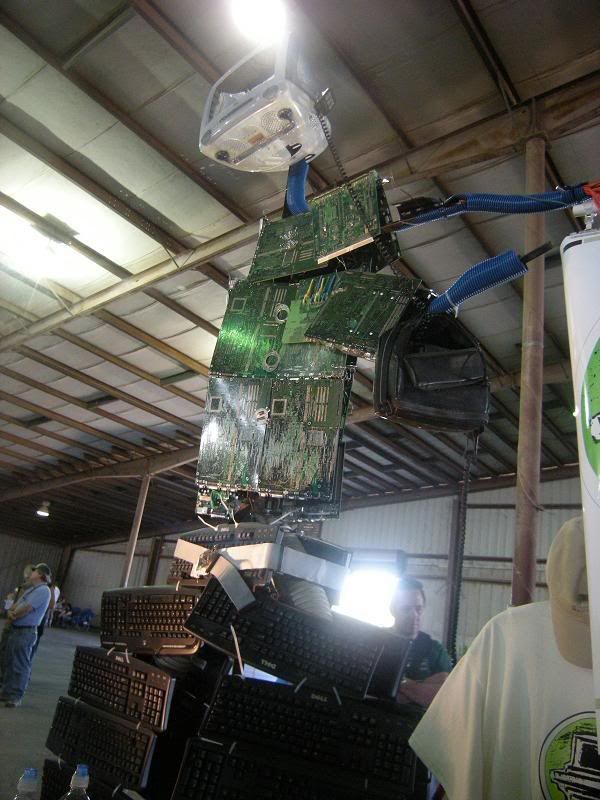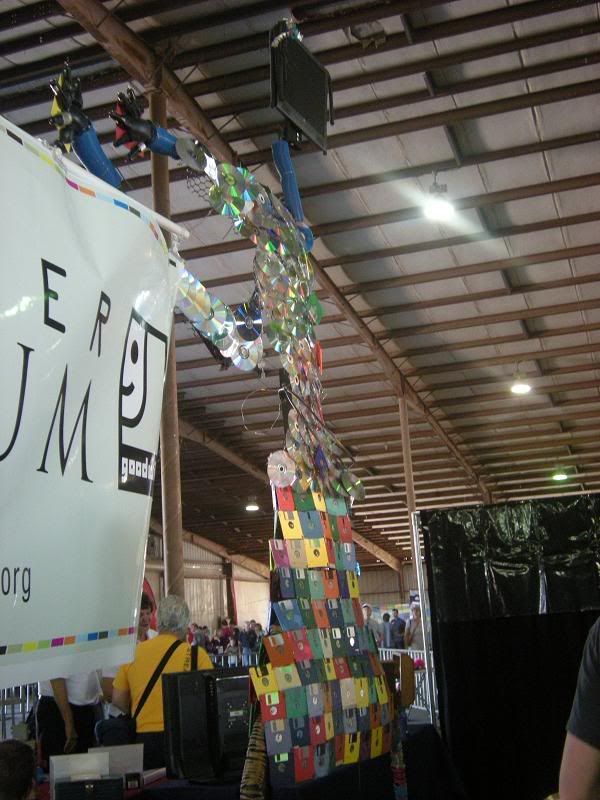 Oh, and there was this guy. I went "K-9!" and the other volunteer looked at me like I was
so lame
. Ah well, not everyone watches Doctor Who.