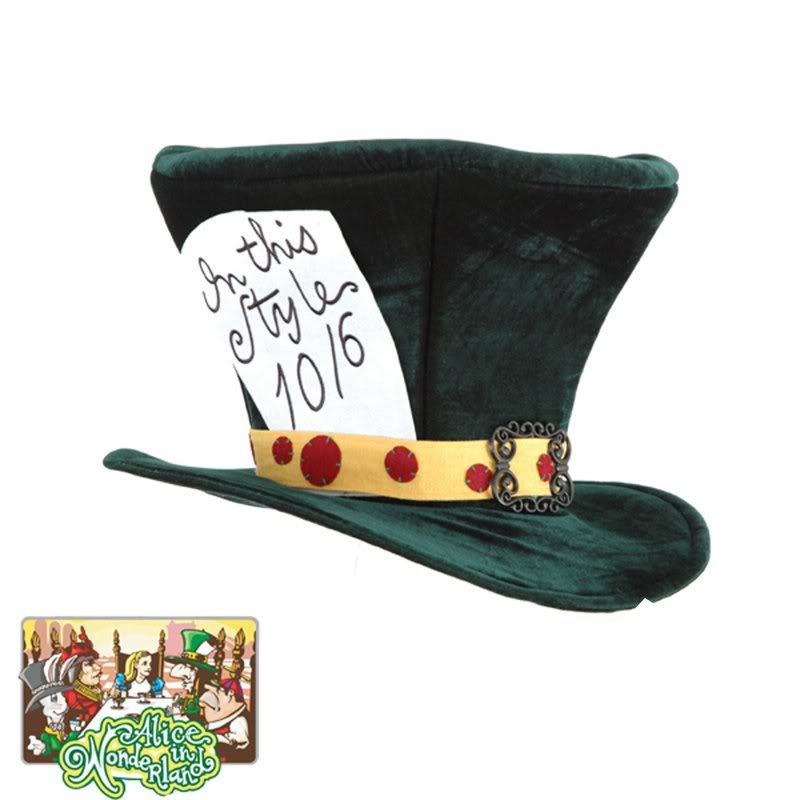 A short, older professor wearing the Mad Hatter hat.
A group selling pink carnations for the Vagina Monologues (all I could think of were "vagina flowers").
One student wearing a thick jacket, standing next to another wearing a tank top and shorts. Both were dressed appropriately for the weather.
A guy stopping random passerby to hard-sell them magazine subscriptions. I

really

don't like these guys.